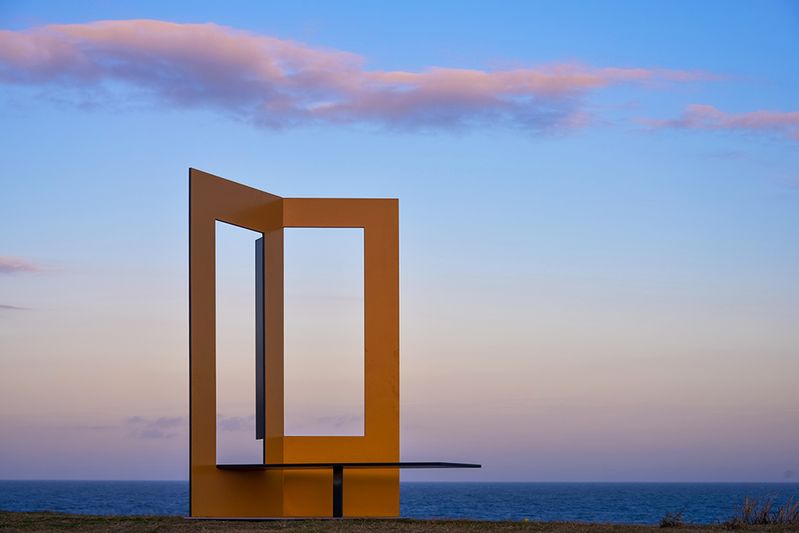 Sculpture by the Sea, Bondi 2018
Online Application Form
Please use this form to enter your online submission(s) to Sculpture by the Sea Bondi 2018. The full terms and conditions of entry are available here.
https://tinyurl.com/y843rb2w
Please note that the application form cannot be saved part way, and then completed later. We recommend that you print a blank form, prepare all your responses, and support materials and complete the form and submit at one time.
If you have any further questions please contact Natasha King, Exhibition Coordinator at natasha.king@sculpturebythesea.com or (61) 2 8399 0233
Start submission